CommPartners Mastermind Group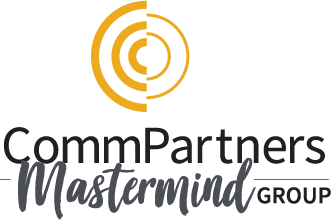 Investing in your leadership development.

ONLY SIX SPOTS REMAIN

Thank you for collaborating with CommPartners to create effective learning environments for Associations. In appreciation of serving members and overseeing their continuing education in an online learning community, we are offering YOU an opportunity to enhance your network through peer leadership.
What is a Mastermind Group?
A mastermind group is comprised of like-minded individuals who discuss topics related to their personal and professional growth. The facilitator will educate, mentor and inspire participants to move their ideas to action. Participants offer peer support and accountability to help each other achieve success.
What is the Facilitator's Role?
The facilitator provides practical materials and guides interactive learning.
What is the Participants Role?
Participants prepare for and attend sessions with the willingness to learn and readiness to interact in guided dialogue.
Register TODAY to participate in our inaugural Intentional Growth Mastermind Group
COST $199 (regularly $399 - a 50% value)
PLATFORM Live sessions conducted via Zoom (Internet Connection and Webcam required)
DATES June 12 July 10 August 14 Sept 11

TIME 12:00 noon – 1:15 pm EDT
4 Sessions

Session #1: Leading ME for My Intentional Growth
Session #2: It's All About Relationships & Connections
Session #3: Creating Ownership and Buy-In in an Association
Session #4: Time Management with Producktivity®
Materials will be provided in advance. Participants will complete a reflection journal entry and create a move to action item for each session.
Provided in partnership with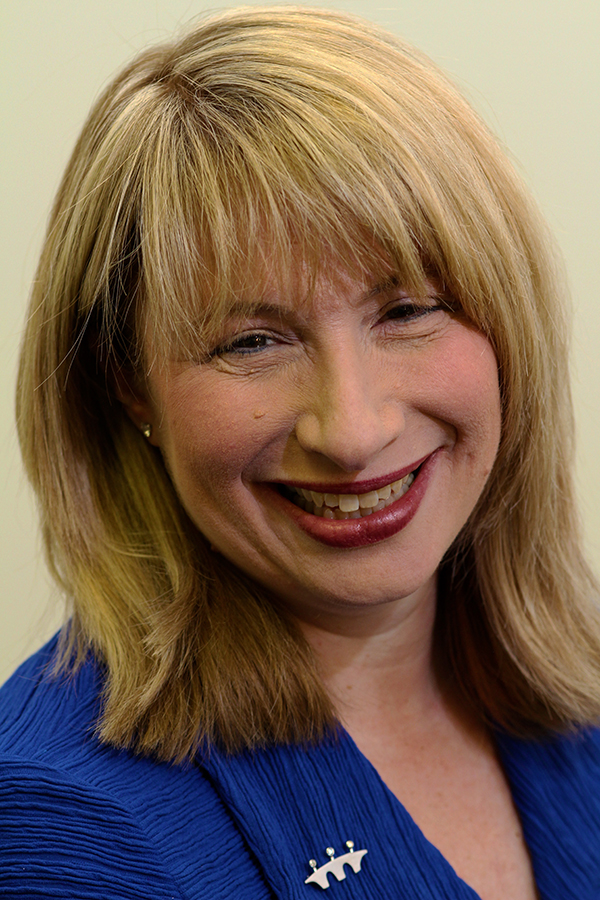 Becky Schwartz Corbett
President & CEO
Becky Schwartz Corbett, MSW, ACSW is a national speaker, trainer, and executive coach in intentional growth, leadership & career development, Producktivity®, and The Bridge to Hope & Healing®. She has 27 years of non-profit executive management experience with mission-driven organizations, membership & trade associations, and colleges & universities. Becky was born and raised in New Orleans, and received a MSW degree with a concentration in planning and management and a BS degree in human development and family studies from The University of Alabama (UA). She is President & CEO of BSCorbett Consulting, a John Maxwell Team Certified Coach, Speaker, and Teacher, a member of the Academy of Certified Social Workers, career services consultant for the UA School of Social Work, and served as Chief Operating Officer of NASW from 2008 to 2013. Becky is fiercely dedicated to inspiring people to lead and helping individuals and organizations move ideas to action.
$i++ ?>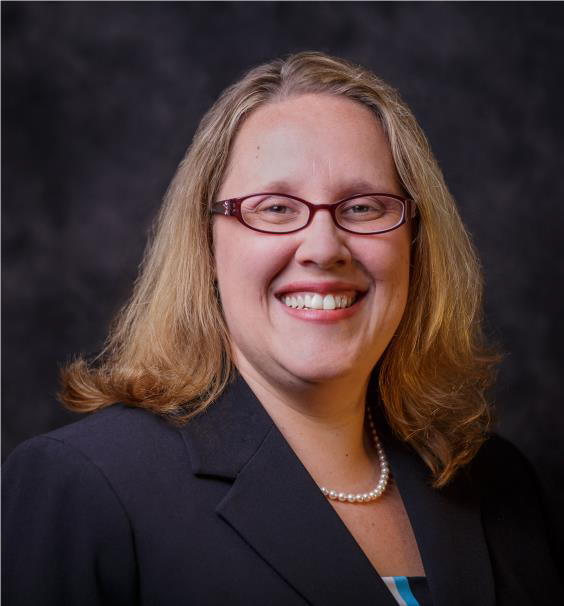 Emily Tevault
Chief Producktivity® Officer
Emily Tevault, MBA is the Chief Producktivity® Officer with BSCorbett Consulting, LLC. Emily believes in order to be productive you commit to a process of intentional personal and professional growth. She sees life as a sequence of processes to be identified, created, and made more effective. Emily is a consultant, coach, and trainer in the areas of time management, intentional growth, and project management. She uses her 18 years of nonprofit accounting, finance and management experience with non-profit educational organizations and associations to establish trust, build relationships, and connect the pieces of the puzzle. Emily applies the Producktivity® Principles: Identify. Connect. Organize. in her own life and with her clients to move ideas to action.
Emily received a MBA with a concentration in finance and a BM in Viola Performance from the Peabody Conservatory of Music from The Johns Hopkins University. Emily is a John Maxwell Team Certified Coach, Speaker, and Teacher and is an approved candidate for the Uniform CPA Examination by the Maryland Board of Public Accountancy.
$i++ ?>
Components visible upon registration.