Forging New Ground with Hybrid Events in 2021 and Beyond
Recorded On: 04/08/2021


Organizations have been producing hybrid events for many years. So what has changed? The answer is everything. A discussion with the rationale for offering a hybrid event. This past year taught us about the power and reach of virtual education programming. We innovated, were more inclusive and in many cases expanded our reach to those who may have not previously attended an onsite conference. Does it make sense to go back to the way it was once the pandemic is over. We have heard from some organizations who are moving forward with plans for a hybrid event while others are hesitant because they don't want to take away from their place based programs. Where do you stand on this. We will explore this question and address strategies and tactics for leveraging everything we learned last year as we make plans to return to traditional onsite conferences. Additional takeaways include:
Producing hybrid events from an online education perspective
Cost and production considerations
Weaving your hybrid event into our online education and LMS strategy
Our speaker for this webinar is Jeff Hurt, CEO and Chief Epiphany Officer,Empowered Epiphanies.

One CAE Credit will be provided for live attendance.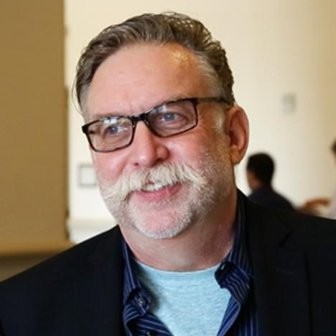 Jeff Hurt
CEO of Empowered Epiphanies
Noted digital, engagement, learning, strategic and governance thought leader and consultant for associations, education and meetings,Jeff Hurt is an expert in applying human behavior and neuroscience to customer experiences. After nine years as executive vice president of education and engagement at Velvet Chainsaw Consulting and more than 20+ years facilitating high-performing, strategic, future-focused experiences and events, from small to large, Hurt is now "Empowering Epiphanies" across the globe.
$i++ ?>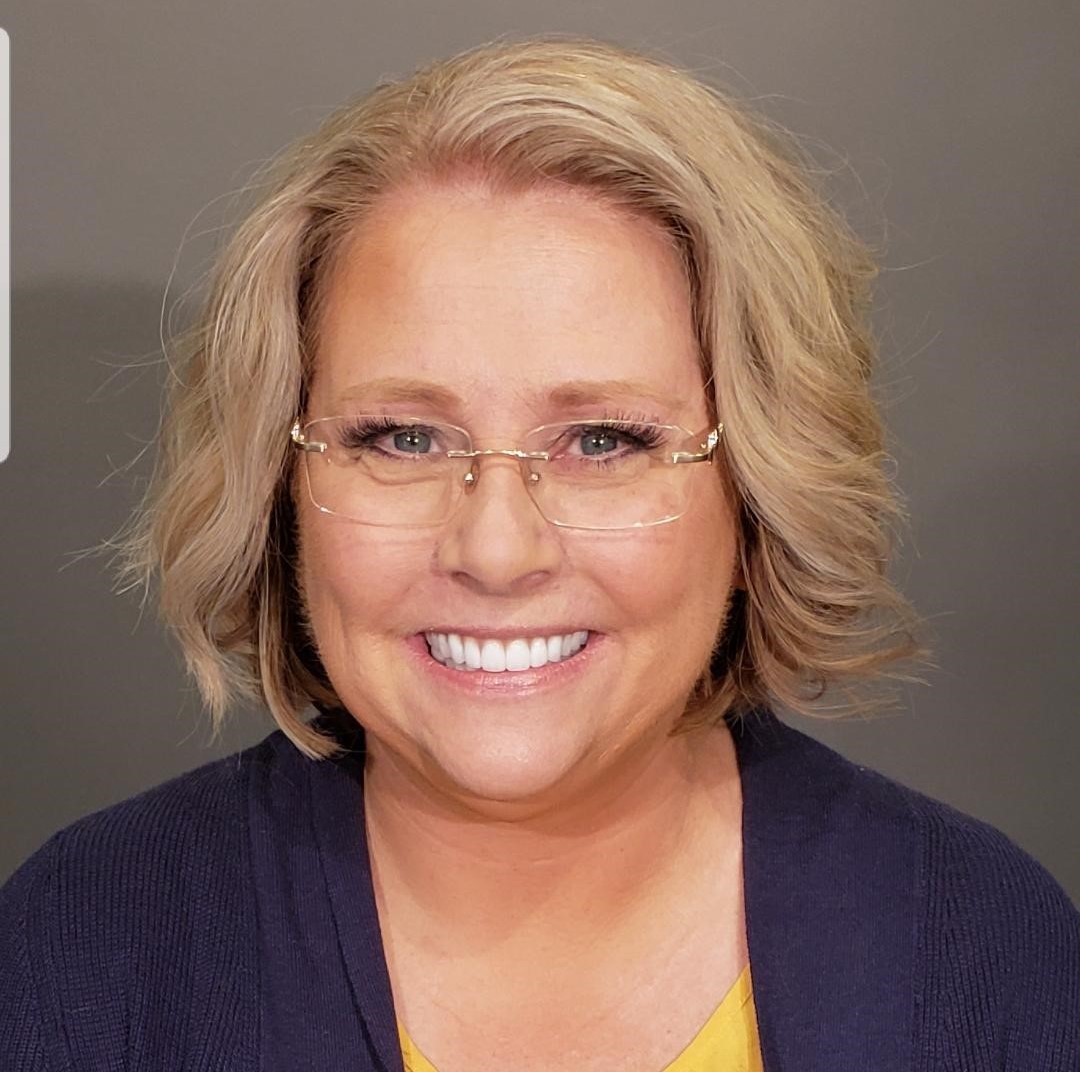 Polly Grieger-Rossi, CMP-HC, CMM, HMCC
President & Founder
Meeting Achievements
When she founded Meeting Achievements in 2003, Polly Rossi envisioned high-quality, seamless event planning that would deepen one-on-one connections.Since then, Meeting Achievements has become a global organization, planning more than 2,000 successful events of all sizes. With a keen business sense and expertise in contract negotiation, site selection, and meeting strategy, Polly and her team ensure a high return on investment for each event. Polly is one of 1000 Certified Meeting Managers (CMM) worldwide, as awarded by Meeting Professionals International (MPI). Her years of leadership in the travel and accounting industries give Polly a unique perspective on the value of events.Further, as one of only 100 Certified Meeting Planners specializing in Healthcare Compliance, Polly is uniquely qualified to plan conferences, symposia, and workshops within the industry, including events offering Continuing Medical Education (CME) hours. Polly's efforts haven't gone unnoticed. In 2021, she's been nominated for the Northwest Indiana Influential Woman of the Year. In 2019, she was inducted into the Smart Meeting Magazine Hall of Fame. She also won the 2018 Smart Meeting Magazine Visionary of the year, the 2017 Smart Meeting Magazine Entrepreneur of the year, the 2016 Northwest Indiana Influential Woman of the Year Award for Service & Tourism, and was nominated for Indiana Meeting Professionals' 2017/2016 IMPRESS Award.
$i++ ?>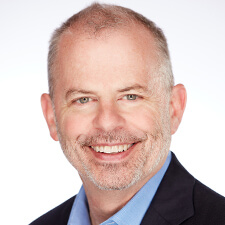 Richard Finstein
President, LMS and Managed Services Division, Cadmium & Former CEO of CommPartners
Rich founded CommPartners as a provider of online learning services and events in 1994. His vision was to create a culture where people could learn, advance their careers and have fun. He has a passion for helping clients connect with their communities through education. Rich graduated from the University of Maryland and did his graduate work at Marymount University in instructional design. He now lives in Columbia, Md., with his wife of over 35 years. He has two grown children. Rich enjoys marathon running, biking, tennis and rooting for Baltimore sports teams.
$i++ ?>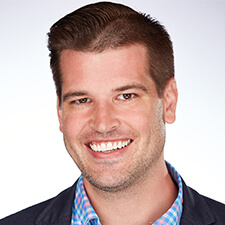 Jon Corun
Director of Multimedia, CommPartners
Jon joined CommPartners in December 2008 with a rich background in broadcast television and EDM-festival visuals. For the past 13 years he has facilitated the technology for countless on-site hybrid events.
$i++ ?>
Components visible upon registration.