From Cadmium Client to Cadmium Staff: What We Wish We'd Known Sooner
Over the years, quite a few Cadmium clients have joined us on the Cadmium staff! Now's your chance to hear from them what they wish they had known when they were in your shoes. From forging positive relationships with Cadmium staff, to features of the technology they should have used all along, join us as we learn more about their experience from both sides of the table.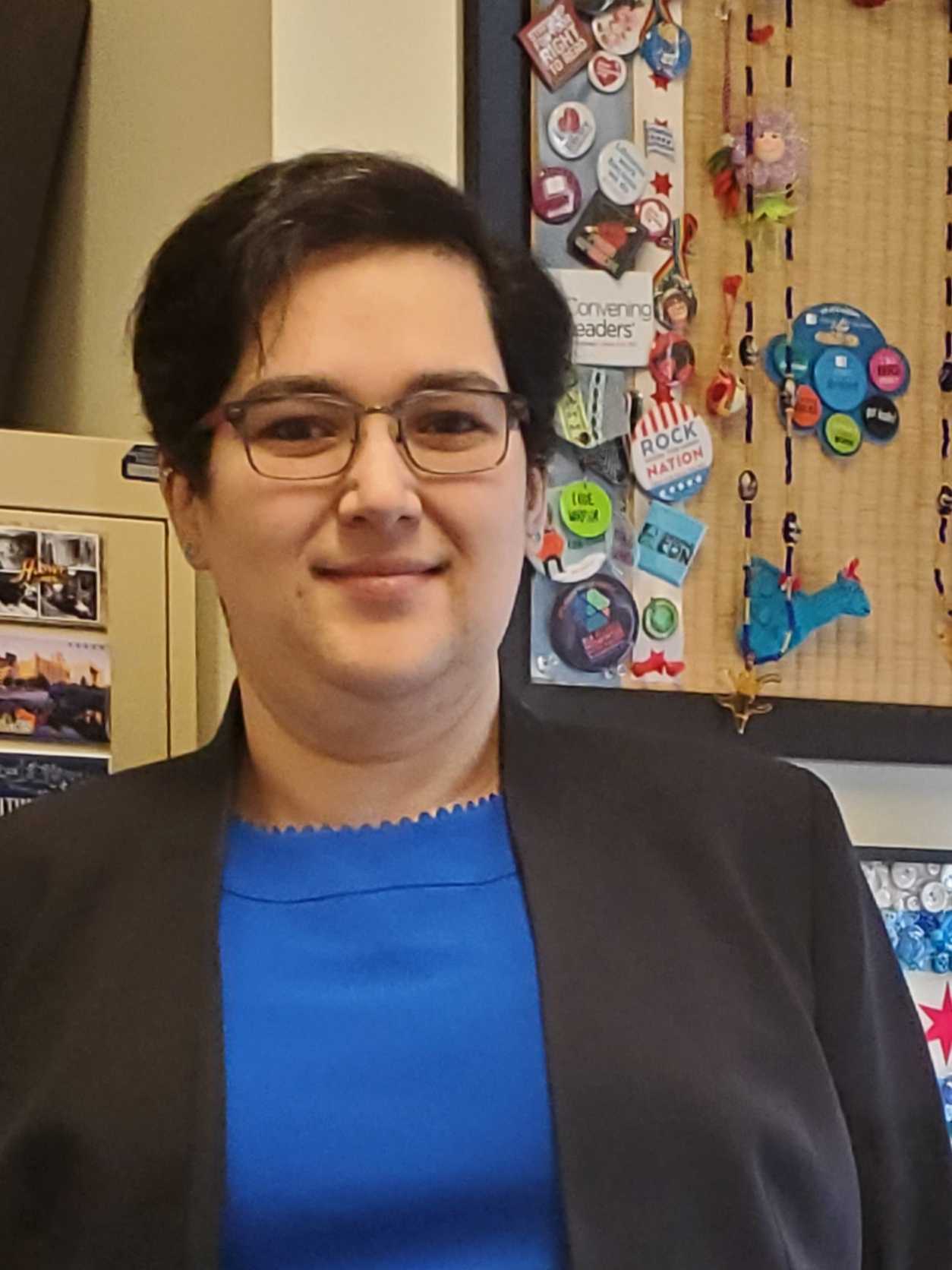 Alee Navarro, CMP, DES
Project Manager, EventTech
Cadmium
Alee has over 15 years combined experience in hospitality and hold a Master's degree in Hospitality and Tourism Management from Roosevelt University and has been Certified Meeting Professional (CMP) since January 2016. After five years planning events and activities in higher education, followed by years volunteering as an event manager with various organizations, including nonprofits and community groups. For the nine years prior to joining the Cadmium team, She worked in meetings management for several associations with conferences of up to 25,000 attendees. As a client, Alee worked alongside Cadmium staff on products such as the Mobile App, Scorecards, Harvesters, Proceedings and many others.
$i++ ?>
Maeve Carey
Project Manager, Event Technology
Cadmium
Originally from California, I have lived all over the United States, but currently live in Washington, DC with my husband and 3 year old daughter. In my previous career, I was a Conference Manager for a third-party company, planning annual meetings for multiple associations including: managing their speakers, logistics, and registration processes. I was in this position for 6 years and in this time worked within Cadmium and was able to streamline the call for abstracts, speaker management, and conference websites. I have 2 cats.
$i++ ?>
Kerrie Cave
Project Manager, EventTech
Cadmium
Born and raised in Southern Maryland and graduated from the University of Maryland in 1998. Began my career as a meeting planner in Washington, DC., had the opportunity to work with some amazing meeting planners at Hanley Wood and Courtesy Associates. After having my son, I relocated to Raleigh and worked for NC State University. While I was a conference manager with the university, we used the CadmiumCD product. I currently reside in Wilmington, North Carolina and work remote for Cadmium as a Project Manager. I look forward to working with clients and helping produce successful programs.
In my free time I love to read, paddleboard, sit on the beach, hike, visit breweries, and go for a ride or camp in our 1973 Classic VW Bus called Bodhi!
$i++ ?>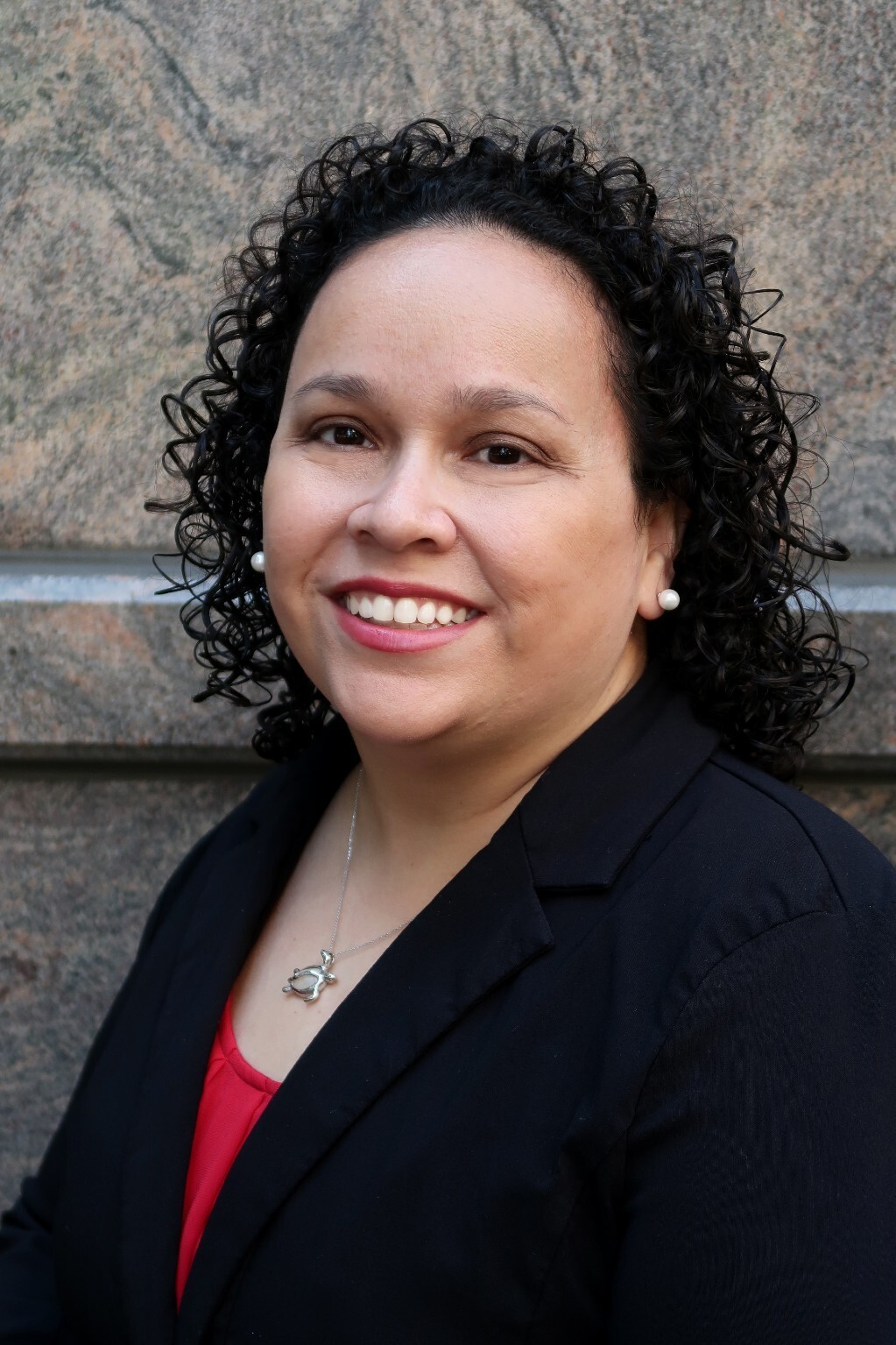 Kate Sutliff
Elevate Implementation Manager
Cadmium
Kate started her career in the hospitality industry, graduating with a BS from UCF, working in hotels and theme parks for companies like Walt Disney World and Hilton in Orlando, FL. When Kate moved to the DMV area, she pivoted from a focus on event management to a focus on project management. Kate worked for the Design-Build Institute of America implementing Elevate for their education courses, which is what introduced her to Elevate. Kate recently achieved both her CAPM and PMP. Kate is excited to be with Cadmium as an Elevate Implementation Project Manager. In her free time, she loves long walks with a good audio book, watching movies, trying new food and live music.
$i++ ?>
Components visible upon registration.