Looking Ahead: Our Future as Cadmium

We want you to know what we have in store. CommPartners is now a part of Cadmium's suite of learning and events solution and we want to share the benefits of the marriage of these companies with you. Join the new Cadmium CEO, Jim Obsitnik, and CommPartners founders Rich Finstein and John Volentine as they discuss bringing CommPartners into the Cadmium Product Suite and the benefits it will give CommPartner's valued customers.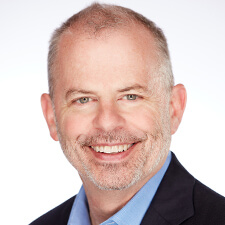 Richard Finstein
President, LMS and Managed Services Division, Cadmium & Former CEO of CommPartners
Rich founded CommPartners as a provider of online learning services and events in 1994. His vision was to create a culture where people could learn, advance their careers and have fun. He has a passion for helping clients connect with their communities through education. Rich graduated from the University of Maryland and did his graduate work at Marymount University in instructional design. He now lives in Columbia, Md., with his wife of over 35 years. He has two grown children. Rich enjoys marathon running, biking, tennis and rooting for Baltimore sports teams.
$i++ ?>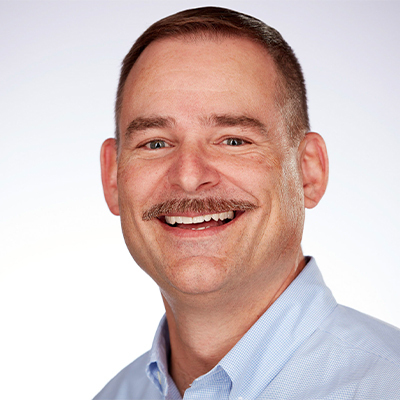 John Volentine
GM of LMS, Cadmium, Former COO of CommPartners
John is a co-founder and early investor of CommPartners. Prior to joining the company as an active partner, John held a number of increasingly challenging positions in a variety of industries and is experienced in sales, technical and executive management. He now lives in Poolesville, Md., with his wife and son. John enjoys spending time with his family, hunting, fishing, target shooting, archery and watching mixed martial arts.
$i++ ?>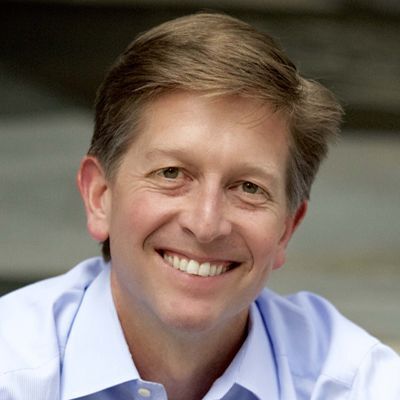 Jim Obsitnik
CEO
Cadmium
Jim Obsitnik has over twenty-five years' experience creating and building organizations focused on providing mission-critical B2B SaaS solutions which deliver exceptional return-on-investment for customers while tapping into platform-based ecosystems and capitalizing on emerging technology trends. His deep experience in learning management solutions along with his ability to drive growth in businesses that have served various industry verticals enables him to guide the strategy of the organization that will include both organic and inorganic growth.
$i++ ?>
Components visible upon registration.