Make Your Virtual Event More Interesting Than What's Inside the Refrigerator

One of the benefits of attending conferences and other in-person events is connecting with colleagues whom you can share ideas and challenges.

Moving to a virtual venue doesn't have to mean all of that is lost.

You can still deliver an engaging experience to your attendees, complete with opportunities to interact with presenters, network with peers, and even get the competitive spirit going with scavenger hunts.

Higher Logic's Heather McNair will share ideas on how to keep your audience engaged throughout the conference, not sneaking away to the fridge for a snack.

As a result of this program learners will:

Get attendees discussing key topics before and after live sessions
Enlist speakers' help in providing added value
Encourage interaction, connection and sharing between attendees throughout the conference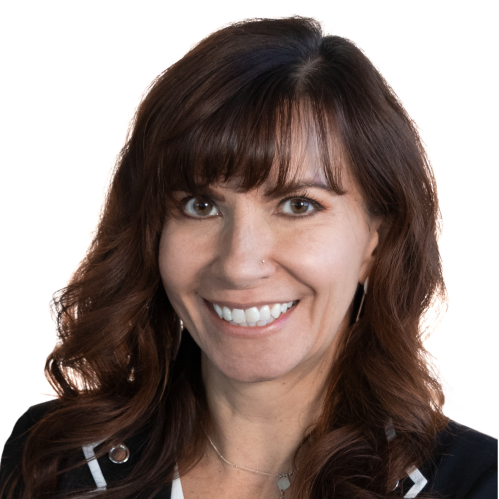 Heather McNair
Chief Community Officer, Higher Logic
Heather McNair is Chief Community Officer at Higher Logic, a software company that takes a data-driven approach to engagement. Heather leads a recently-formed Applied Research Team that studies behavior patterns on thousands of communities to enable the creation of data-backed engagement strategies and user experience improvements in a field largely driven, to date, by anecdotal evidence and gut instinct. Prior to her current role, Heather built and expanded the Managed Services and Education teams. Starting with just one in-house consultant, Heather developed and grew one of the largest community management teams in the industry.
A pioneer in the industry, Heather has over 13 years of experience in building and launching successful communities. She's created and developed many of the techniques and foundational best practices that Higher Logic uses today. Heather has been a champion of an emerging customer success model, elevating community to a keystone of the customer experience and a conduit for customer engagement and meaningful conversations. Her efforts over the last year have tied community interactions to improved customer loyalty, retention, engagement and risk mitigation.
Heather is an active thought leader in the industry and shares her knowledge frequently through blog posts, panels and presentations. She is well known and respected within the community industry and often looked to for insight on the subject.
$i++ ?>
Components visible upon registration.