Planning for the Unplannable: How to Prepare a Conference Contingency Plan
From restrictions, to lockdowns, to hesitations, the new normal is full of twists and turns for the event industry. So, how can organizers develop a solid contingency plan that they can rely on when the unexpected occurs? Join us as we walk through key elements to consider and provide actionable advice when contingency planning, so you and your team are set up for success—no matter what comes your way.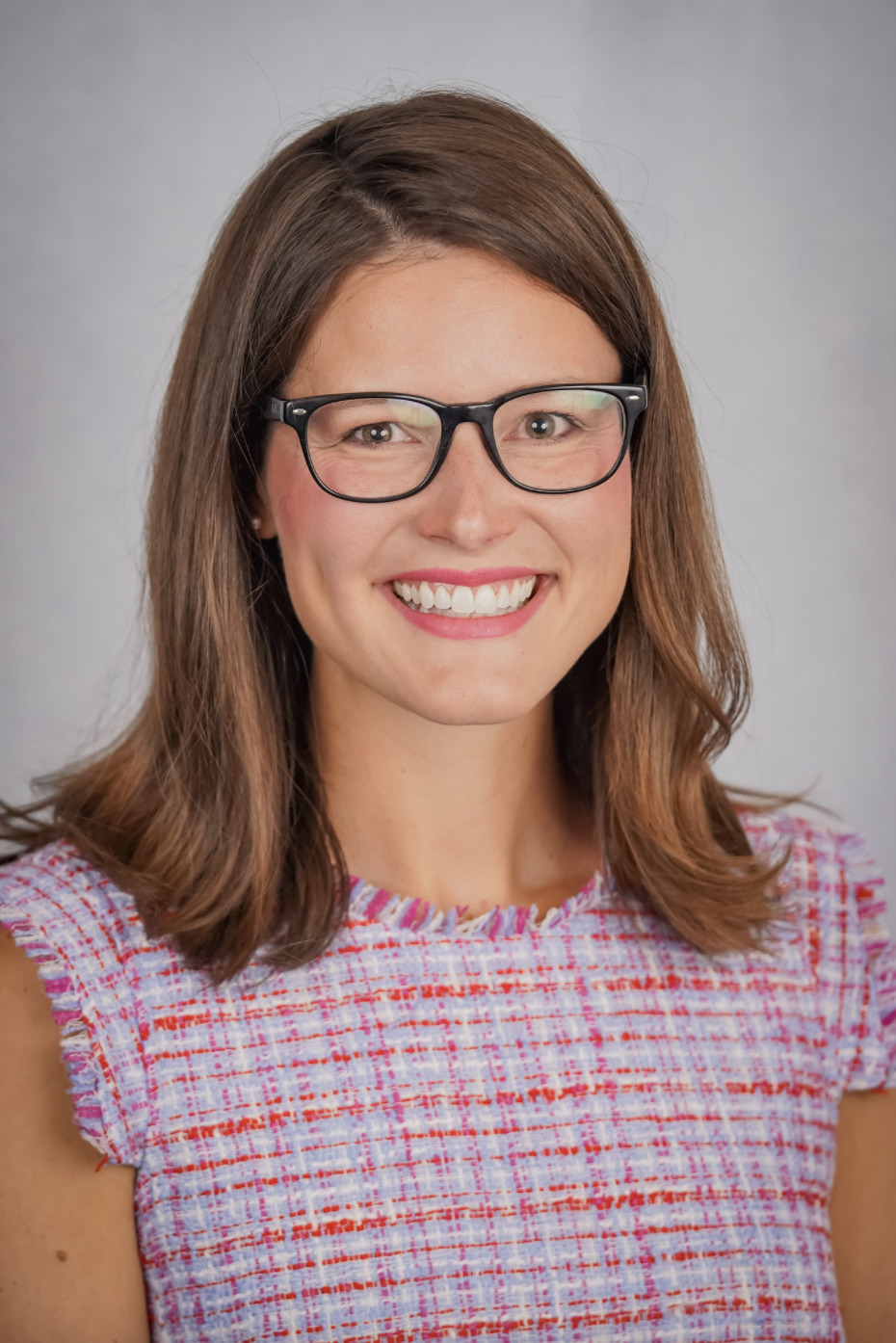 Traci King
Vice President, Event Tech Sales
Cadmium
Traci King started her career in the events industry 10 years ago where she served as a Meeting Content Manager for an Association Management Company. There she worked to develop programs for medical and scientific conferences ranging from 500 to 5,000 attendees. Using event technology software, Traci became aware of Cadmium (formerly CadmiumCD) and the abundant platform that they offered. Traci joined the team in 2013 as an Abstract Scorecard Project Manager. She helped clients implement their submission and reviews processes surrounding multiple applications, taking care to pay attention to client's budget and project timelines. In 2016, Traci began working on the sales team, working with prospects and clients to create solutions to save their team's time, produce better events and maximize revenue. Now, Traci operates as Cadmium's Vice President of Event Tech Sales and looks to create change within the event and learning management environments by creating awareness of the benefits of a single platform solution that is Cadmium.

Traci earned her Bachelor's of Science and Master's of Public Policy from Vanderbilt University She enjoys exploring small and large cities, listening to podcasts, cooking and eating, and being around the people she loves.
$i++ ?>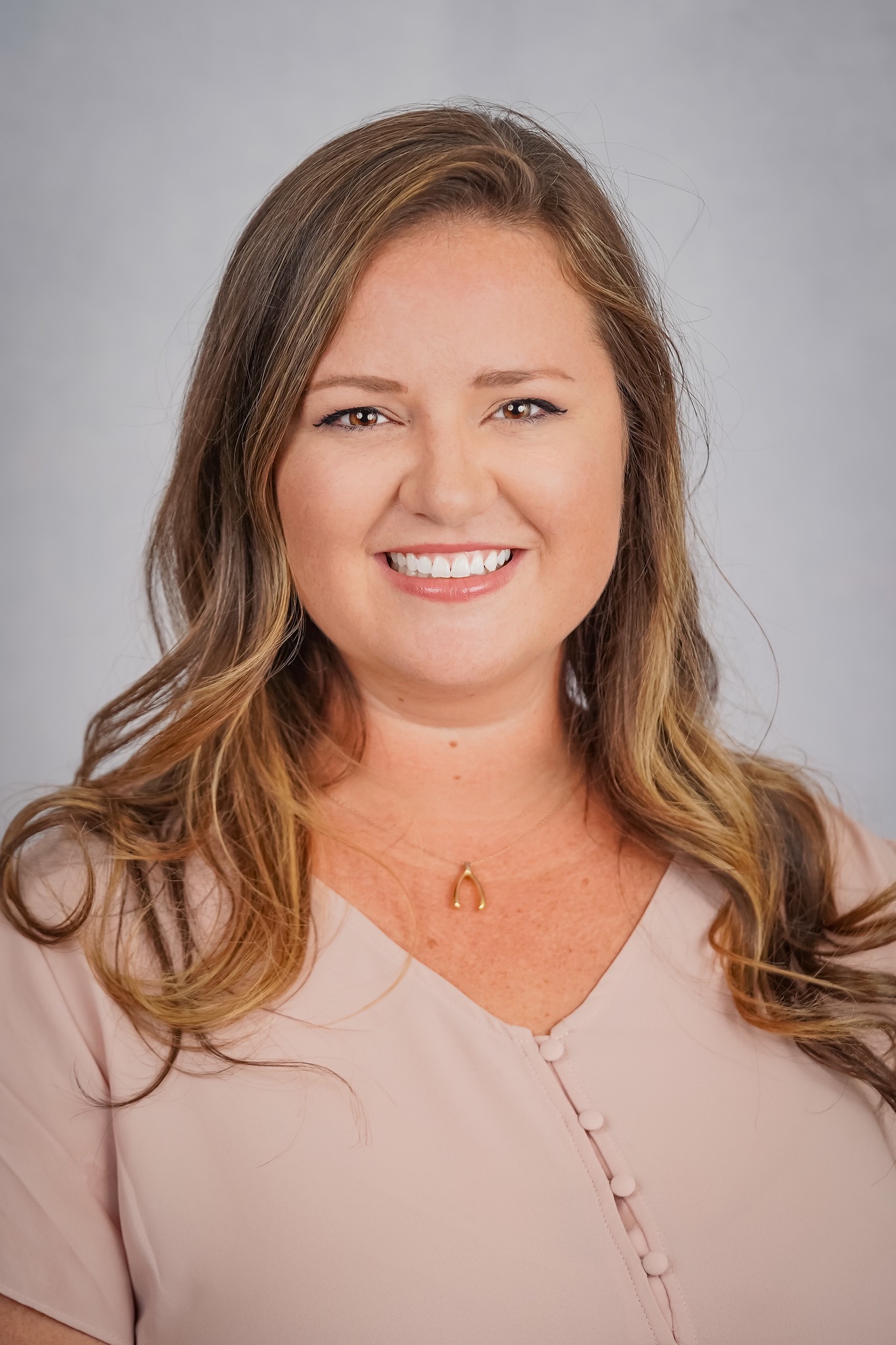 Brooke Benton
Sales Engineer, Event Tech
Cadmium
Brooke Benton has been working in events for nine years, beginning her career working as a booth representative for a recruiting firm based out of Atlanta. In this role, she traveled onsite to various trade shows to recruit education-based special needs therapists. In 2015, she moved to Baltimore and began working as a mobile app project manager for the Cadmium (formerly CadmiumCD) mobile app product for the next six years. As a mobile app PM, Brooke worked closely with clients to help them develop appropriate timelines to launch their products, and assist them in the development and execution of the product while staying within their budget. Brooke also has several years of experience traveling onsite to events to assist attendees with tech support issues and manage the mobile app product during the event. In 2021, Brooke transitioned over to the Cadmium sales team as a sales engineer, which is her current role. As a sales engineer, Brooke performs technical demos of any of the Event Tech product line products and helps customers envision how Cadmium products could work for their event and make their lives as event coordinators easier.
Brooke earned a BS in International Business from the College of Charleston. She enjoys traveling, reading, painting and spending time with friends and family.
$i++ ?>
Components visible upon registration.