Unifying Your Event Tech and AMS for Success
Are you ready to revolutionize your event planning and management processes? Join us for an engaging and informative webinar as we explore the powerful potential of consolidating event technology and Association Management Systems (AMS) to streamline operations, enhance attendee experiences, and drive remarkable outcomes.
Key Takeaways:
· Understanding the landscape: Gain insights into the evolving landscape of event technology and Association Management Systems.
· The power of integration: Discover how merging event technology with your AMS can help you unlock valuable data-driven insights.
· Streamlining operations: Explore the efficiencies gained by centralizing event data, leading to reduced manual effort and increased efficiency.
· Leveraging analytics and reporting: Harness the combined power of event technology and your AMS to measure event success and identify growth opportunities.
· Best practices and case studies: Hear real-world success stories of organizations that have integrated their event technology and AMS, and gain insights into strategies for a seamless implementation.
Paul Zickert
Vice President of Partnerships
Cadmium
Paul Zickert, Vice President of Partnerships, Cadmium. Over the past 22 years Paul has been involved with technology and sales within the healthcare, trade show and corporate events industries. Paul previously worked at CVS Health, CDW, Flexera and GES. Recently at GES he led the global team for product and pre-sales for client facing technology. Paul has spoken at events such as Dreamforce (Salesforce.com annual event), CAEM, IAEE, CEMA and more. For 2022 he was selected to be on the IAEE Tech Committee. Paul loves technology, the data that tells a story and the overall success technology brings in helping people reinvision their roles and the efficiency gains technology can bring.
$i++ ?>
Jennifer Kerhin, CEM, CMP
CEO
SB Expos & Events
Jennifer Kerhin, CEO of SB Expos & Events, has more than 20 years of experience working with association tradeshows. Jennifer has a certification in meeting planner (CMP) and exhibition management (CEM), an MBA from Johns Hopkins University, and substantial executive-level association experience.
SB specializes in association events. As a technology-driven company, we are uniquely positioned to integrate live and hybrid components to maximize your association event's potential. We develop non-dues revenue from association meetings through exhibits, sponsorships, registration, and advertising while reducing association expenses by optimizing event management practices.
Understanding that active involvement within associations is the key to success, Jennifer is a committed member and volunteer in IAEE. She has been a speaker at ASAE's Annual Meeting and IAEE's ExpoExpo! She also founded the IAEE DC Chapter Women Leadership bookclub.
$i++ ?>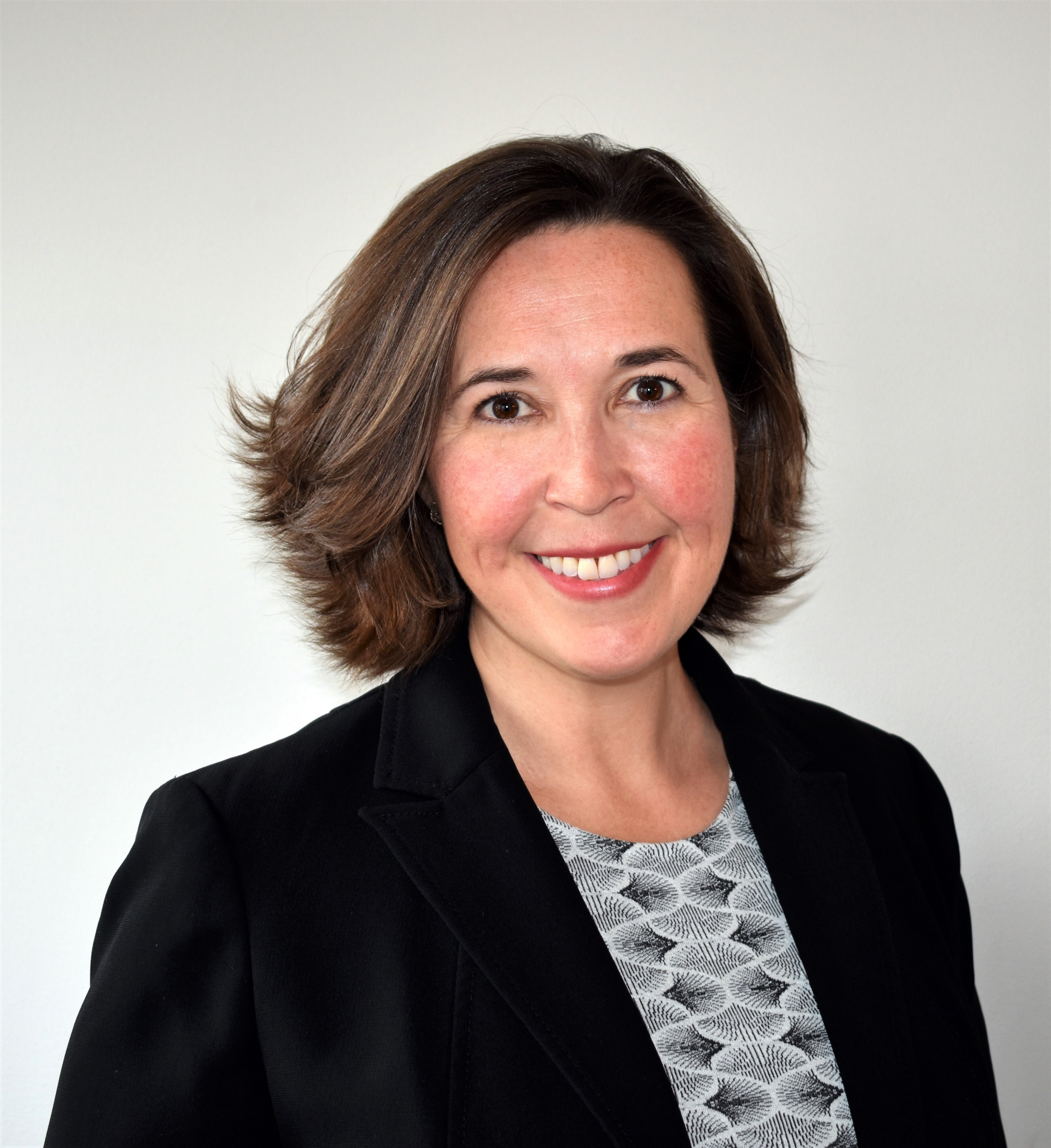 Heather Seasholtz, CMP-Fellow, DES
Vice President, Operations
Conference Managers
Heather Seasholtz, CMP-Fellow, DES is the Vice President, Operations at Conference Managers and has been in the meeting, event, and operational management industry since 2000. Heather takes pride in leading collaborative teams and enjoys mentoring emerging professionals and college students entering the meeting and event industry. She has worked on large city-wide conventions of 60,000 attendees, smaller incentive meetings, domestic programs, international congresses (including The Netherlands), and everything in between. She is a member of the inaugural class of CMP-Fellows (Certified Meeting Professional) from the Events Industry Council and has earned her Digital Event Strategist (DES) certification.
$i++ ?>
You must be logged in to post to the discussion
Components visible upon registration.