Untangling Webinars: Learning From the Past for Future Success


This year brought a sudden emphasis on virtual education as many of us were unexpectedly met with a huge challenge of transitioning our place-based events to a virtual format. Faced with this situation, all of us were forced to innovate quickly. The result was creative solutions that maintained the norms of traditional learning while remaining socially-distant.
As we catch our breath, it's time to take a fresh look at an oft-overlooked staple: Webinars. The impact of this past year has radically and permanently changed the webinar landscape. But what does the change mean, and how can organizations make this transformation work for them? Join us as we discuss how to best position and produce your webinars for future success.
Takeaways include:
How to incorporate what we learned in the past year to expand the effectiveness and impact of these programs
An understanding of best practices from the CommPartners Event Team leaders
Access to 3 leading Association/Professional Development leaders on how they plan to innovate in 2021
A fresh look at outsourcing vs. in-house production
One CAE Credit will be provided for live attendance.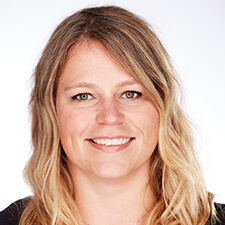 Kendra Matarozza
Director of Online Events
Cadmium
Kendra is the Director of Online Events with Cadmium. Kendra first joined the company in 2009 where she lead the Event/Support team in daily operations and project management. Kendra and Team consistently collaborate to improve the department's processes, strategic communications, event execution, and the cultivation of strong client relationships, which is at the core of Cadmium's mission.

Kendra has over 15 years of events, fundraising, development, and non-profit organizational experience. Kendra's events career began in the Special Events Department of The Maryland Zoo in Baltimore, before shifting to grassroots fundraising and income management with the American Cancer Society. While Kendra misses the days of penguins running around in company meetings at the Zoo, Kendra loves the accessibility and opportunities that online education offers in this ever-evolving field. Kendra received her master's degree in Global and International Education from Drexel University where she studied the qualitative impacts experiential learning presents to the life-long student.
$i++ ?>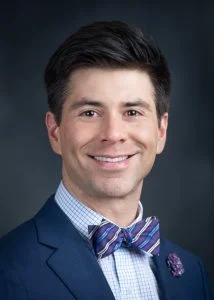 Christopher Urena, MBA, CAE
Chief Learning Officer
Endocrine Society
$i++ ?>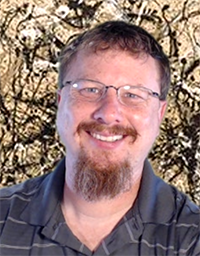 Josh Yavelberg, PhD
Founder
Flying Cloud Solutions
$i++ ?>
Components visible upon registration.