Virtual Event Design Gotcha Flummoxed? Stop Thinking, Start Feeling, Design Differently

Is your team suffering from a case of "we've-just-got-to-get-through-this"-itis? Are you grappling with how to maintain comparable revenue and/or attendance numbers while you transform place-based events into virtual experiences? Do you get the feeling that there's more to designing an amazing virtual event than digitally retrofitting an existing conference program?
Join veteran experiential designer and long-time association industry leader Mallory Gott, founder and creative director of G+A, an experiential design firm, as she introduces you to the same 4-step framework used by AHIMA, the Endocrine Society, the American Speech-Language-Hearing Association, and more to transform their approach to solving seemingly unsolvable problems and designing incredible experiences.
In this webinar, you will:
Learn why the first step towards designing an amazing virtual event experience is to shift your problem-solving paradigm.
Understand The Lottery Effect and how it prevents you from designing an effective virtual event experience and identify whether it's hindering your team now.
Outline the four steps of a proven experiential design thinking framework and discuss how to apply it to your virtual event design.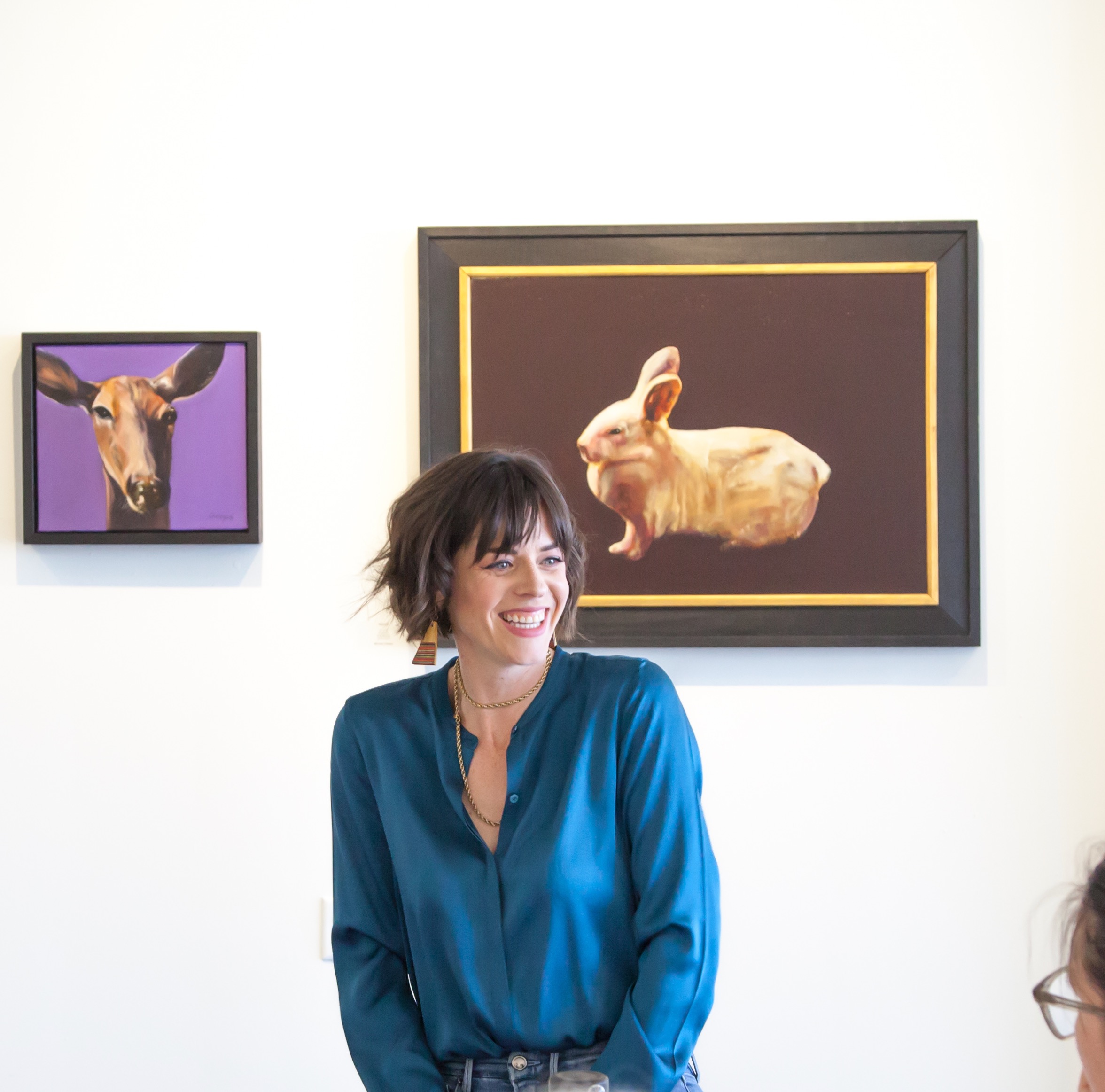 Mallory Gott
CAE, Founder and Creative Director of G+A
For more than 15 years, Mallory Gott, MA, CAE, founder + creative director of G+A | An Experiential Design Firm has traveled the globe designing amazing experiences for people from all walks of life and across a breadth of industries and specialties. From product and brand repositioning to customer acquisition to organizational cultural restructuring , she helps for- and non-profit clients apply G+A's proprietary design thinking framework to discover solutions to their seemingly unsolvable problems.
Mallory honed her experiential design skills leading association teams across North America, Europe and Asia in the development of experiences that married creativity and execution to produce results. Mallory is a long-time certified associate executive and holds a master's degree in human performance improvement (which is just a fancy name for organizational development). She's bilingual (English + French) because France exudes a je ne sais quoi that she just couldn't resist! When she's not designing amazing experiences, she loves a fantastic adventure novel or hanging with her pup, Dog-tective John McClane!
$i++ ?>
Components visible upon registration.