Webinar: Cadmium Product Update - A Year of Innovation and What Lies Ahead in 2024
Includes a Live Web Event on 12/11/2023 at 3:00 PM (EST)
Join us as we delve into Cadmium's recent advancements and reveal our exciting plans for the future. The webinar will commence with an overview of our 2023 technology updates, spotlighting the significant progress achieved by the Cadmium team throughout the year. Additionally, a sneak peek into the upcoming products and features planned for 2024 will be presented. The session will conclude with a dedicated Q&A, giving you the opportunity to ask questions and share feedback. Your participation and insights are highly valued, and we look forward to your presence at this session. We sincerely hope you can join us.
John Pierson
Chief Executive Officer
Cadmium
As CEO, John is responsible for leading Cadmium's transformation and growth. His career spans 35+ years in the B2B software industry, helping scale both start-ups and publicly-traded companies. John has held senior leadership positions in several industry leading software companies like SAP, Hyperion, Global 360, Birst, Nuance Communications, and Winshuttle. John received Bachelor of Science degrees in commerce (marketing) and engineering (mechanical) from Drexel University, and a Master of Business Administration from Rensselaer
Polytechnic Institute.
$i++ ?>
Monte Evans, MS
SVP, Product Management
Cadmium
Monte Evans is General Manager of Video at Cadmium, specializing in creating video technologies to power world-class events and enduring educational experiences. As an entrepreneur, Monte has started multiple businesses in the education sector. He has over 15 years of experience in consulting and designing technologies for collaborative digital media solution, high-volume direct to consumer products, and digital distribution channels.
Monte spent his early career working with non-profits to bring STEM education to underserved populations, with a focus on computer modeling and simulations. At Cadmium, he continues to work towards creating technologies that incorporate enduring learning experiences with live and on-demand interactive virtual events. Monte earned a master's degree in Information Science from the University of North Carolina at Chapel Hill.
$i++ ?>
Meghan Capiaghi
Product Manager, Events
Cadmium
I graduated from Towson University in 2016 with a degree in Mathematics and Computer Science. During my time at Towson, I worked for the Housing Residence Life Department and loved helping students transition to living away from home for the first time and putting on many events for Res Life. I found that I loved being behind the scene in the success of those around me. Working on the engineering team here at Cadmium, I am able to continue what I love by being behind the scenes for making all your events a success.
Outside of work, I love spending time with my husband, sweet son, and our shy pup, Winston. We love going on walks and explore new towns, especially if there is a winery. We're wanna be sommeliers, so we'll take any chance we get to learn more about wine in the region. We also enjoy flipping houses and bringing life to forgotten places. If you don't catch us with power tools or wine in our hands, you'll most likely find us catching up on the newest movies and hit shows.
$i++ ?>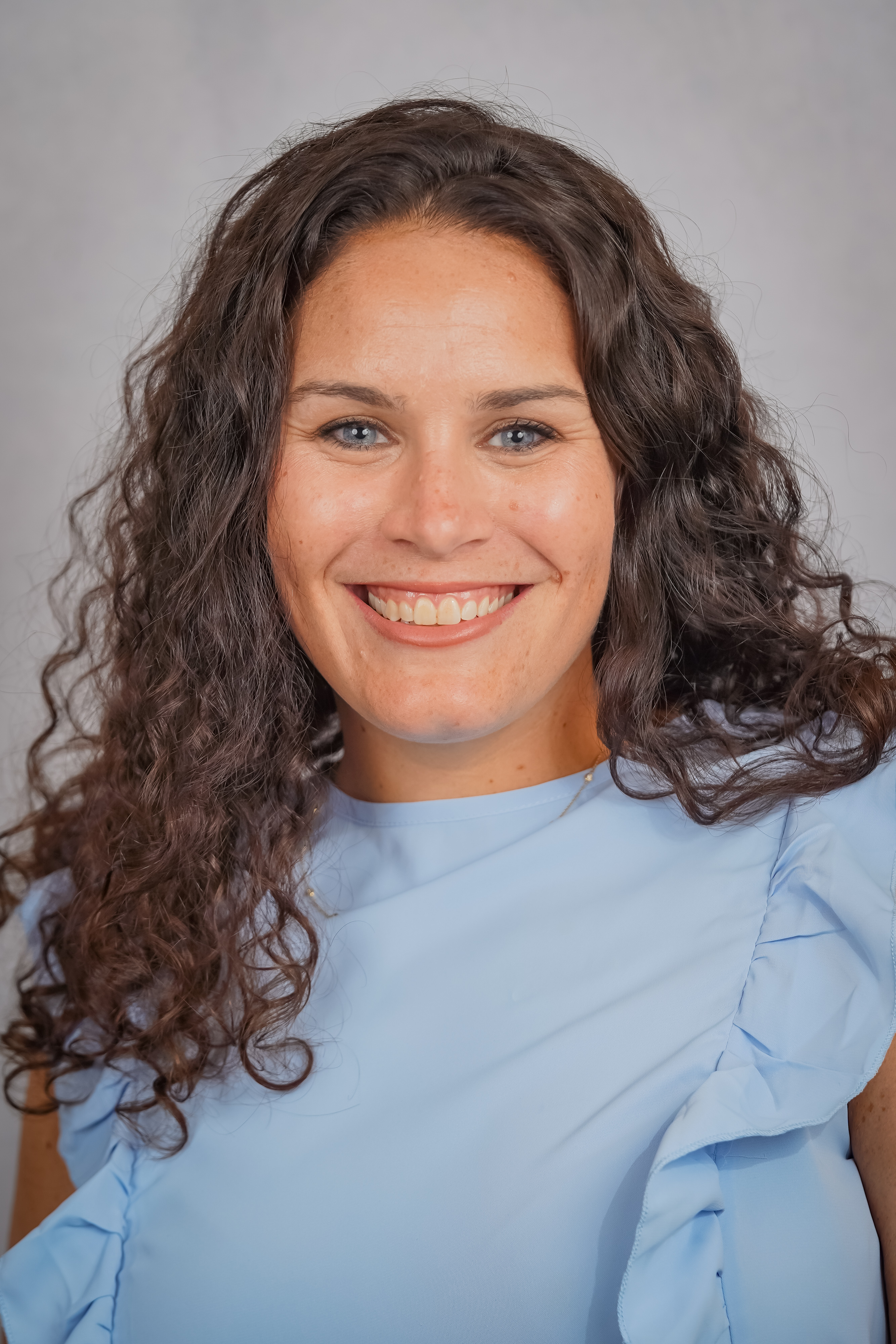 Jen Livingston
Product Manager, Learning
Cadmium
I joined the CommPartners Division as an Event Producer in the Spring of 2010 following time in the Association space at the Grocery Manufacturers Association. Since joining CommPartners I have moved into many different roles across the Operations side of the organization, including time spent as the Direct of Online Events, Implementation Manager, & Operations Manager. In my latest role as Elevate Product Manager, I work closely with internal and external stakeholders to enhance Elevate LMS product to make it more efficient, easy to use and ensure it has the features our customers and prospects need.

I am a graduate of University of Maryland with a degree in Marketing & Logistics and Supply Chain Management. In my spare time I enjoy being the quintessential soccer mom to 2 crazy cuties- Charlotte (7) and Cole (5). When I am not chasing them around from game to game, I love running and exercising, competitive UNO games and watching anything BravoTV.
$i++ ?>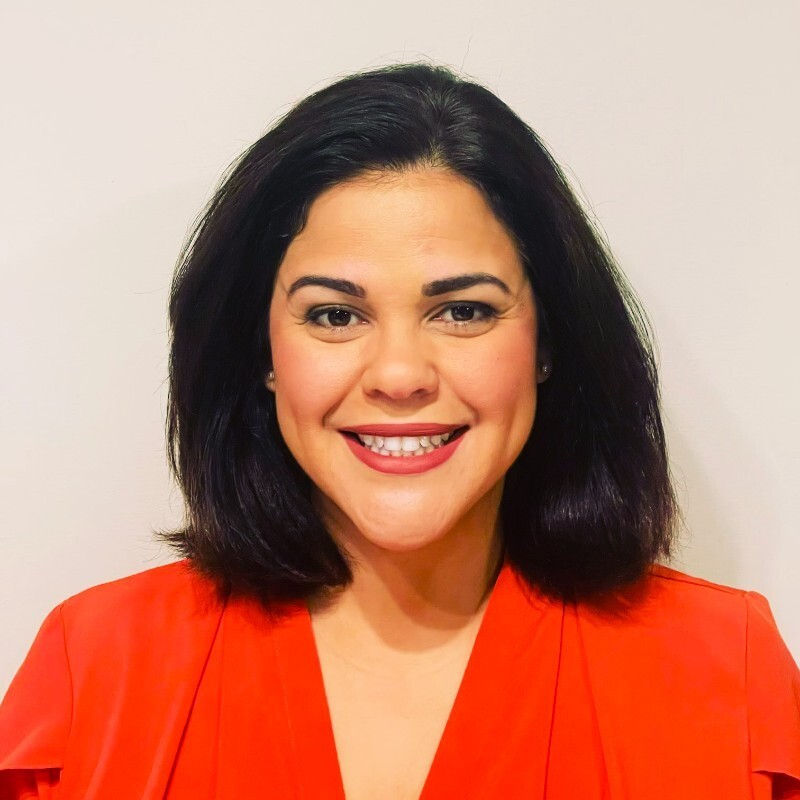 Jessie Reyes (Moderator)
Director of Marketing
Cadmium
Marketing executive with over 15 years of experience developing and leading teams to define and deliver differentiated brand experiences that grow market share and build customer loyalty. Jessie has spent the last 8 years in the event marketing and continuing education sector. Jessie currently serves as a SaaS-oriented Marketing Director for Cadmium. Cadmium is an all-in-one event and learning platform. Cadmium simplifies the production of live, hybrid, and virtual events and maximizes the value of online learning with a single, flexible platform designed to capture the chemistry of people, ideas, and knowledge.

Jessie holds an MBA from the H. Wayne Huizenga School of Business and Entrepreneurship at Nova Southeastern University and a Bachelor of Science in business with a concentration in marketing from the University of Massachusetts.
$i++ ?>
You must be logged in to post to the discussion
Components visible upon registration.